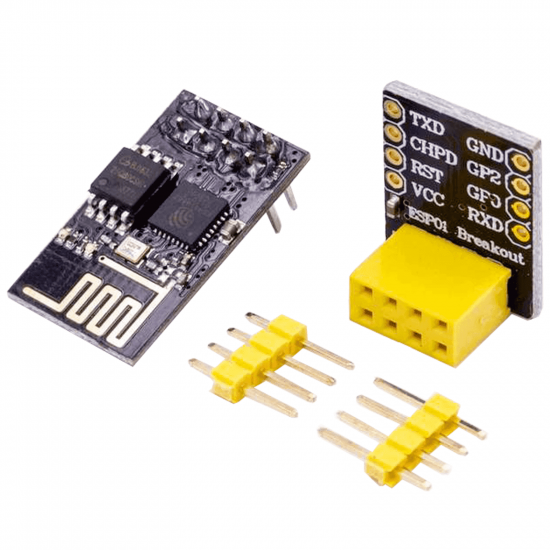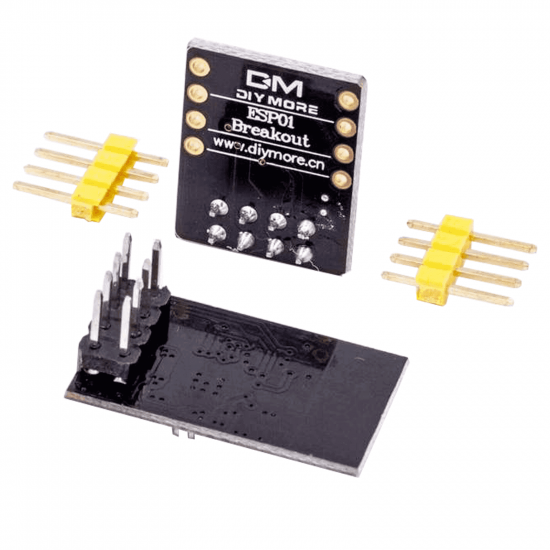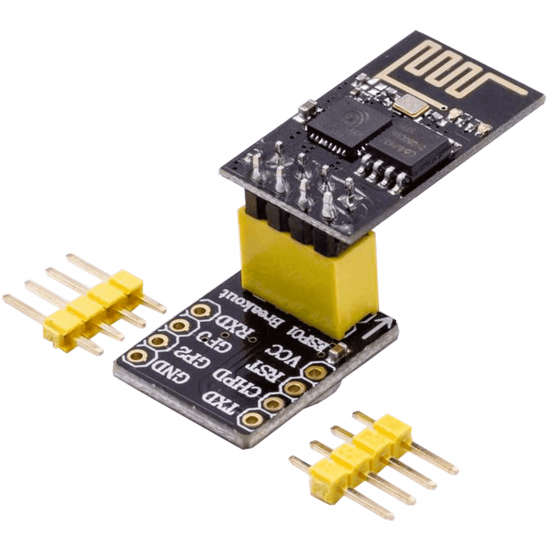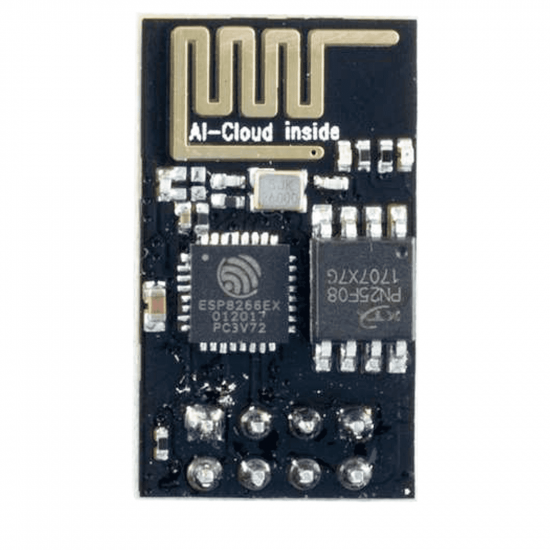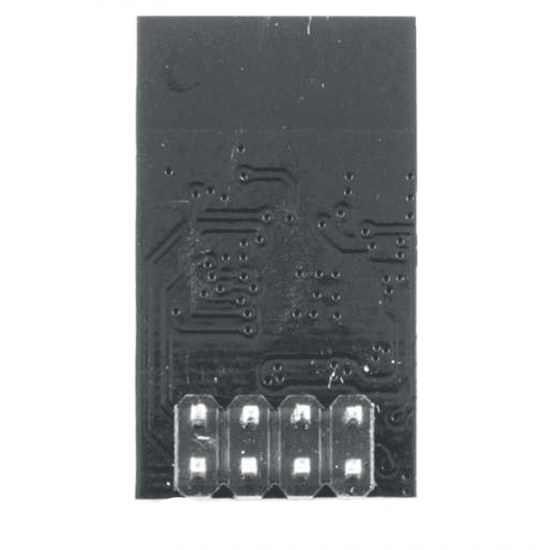 Set consisting of a ESP8266-01 and a bread Board adapter!

Attractive Price!

Great coverage by Wi-Fi 802.11 b/g/n Standard.

Universal application possibilities thanks to the three available operation modes: Wireless Router (AP), Wireless Client (STA), as well as both at the same time (AP + STA)!

Thanks to a powerful 80MHz processor and a large 1MB memory, can be operated with the esp8266 01 also Autonomous!

Communication with Sensors via two GPIO Pins possible!
ESP8266-01S with Breadboardadapter
Ex Tax: 3.30€
3 or more 3.85€
5 or more 3.77€
Stock:

1

Brand: AZ-Delivery
Reward Points:
Model:

esp8266-01s-with-breadboardadapter

Weight:

13.00g

pkg:

3.00cm x 3.00cm x 1.00cm

SKU:

B 6-9
9 sold
Product Views: 2576