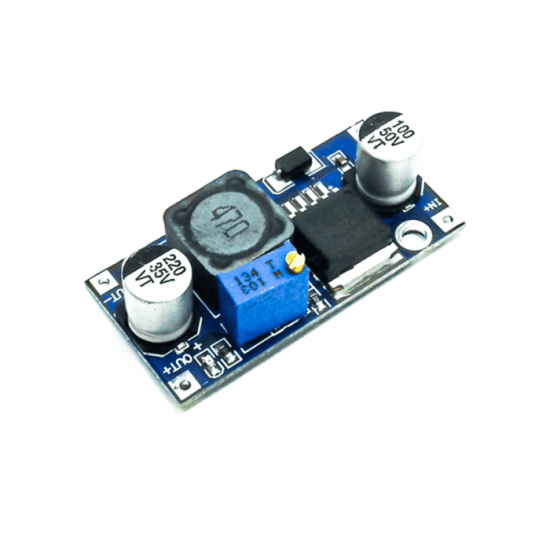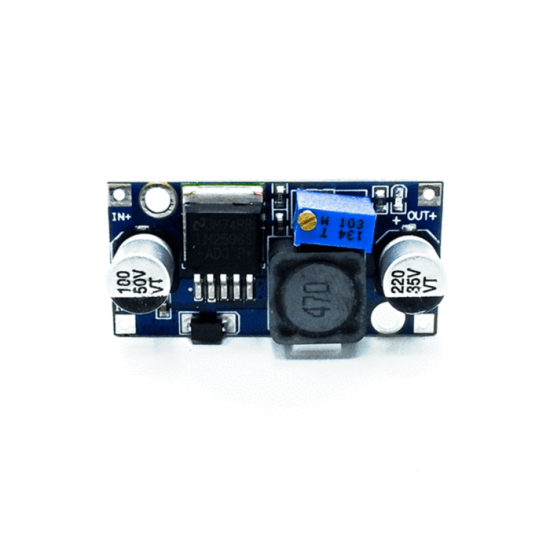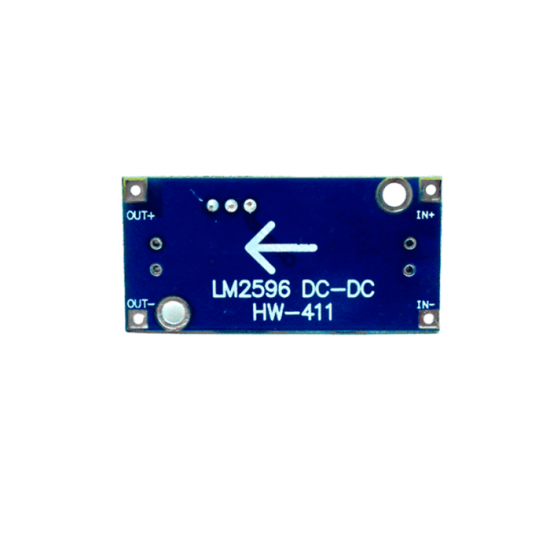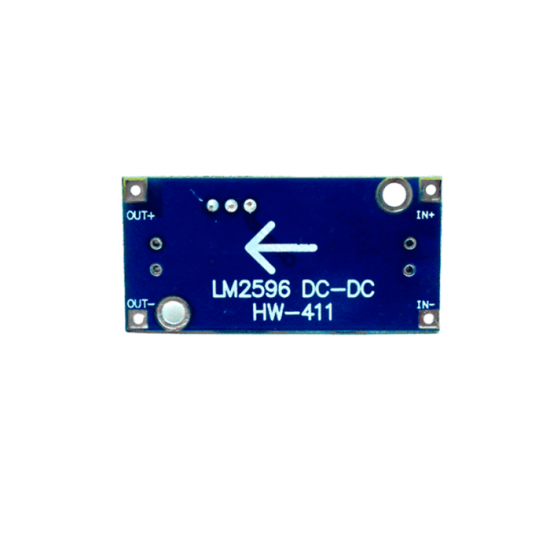 You want to supply your 3.3 V-powered Controller mobile, for example, with a 9V block battery? No Problem,
if you switch the LM2596 StepDown voltage Converter in between. With less than 8% loss of this Converter is
very efficient and saves often, the different sources of energy to your appliances with energy supply.
It is easy to determine, and analog via the rotary resistance, the desired output voltage. Please note that this is at least 2V lower
must be, as the incoming voltage. At currents of about 1 A at the output or 10V voltage drop, we recommend the use of a heat sink.
LM2596S DC-DC Step Down Module
Ex Tax: 2.47€
3 or more 2.88€
5 or more 2.82€
Stock:

7

Brand: AZ-Delivery
Model:

lm2596s

Weight:

11.00g

pkg:

8.51cm x 6.00cm x 1.50cm

SKU:

B 13-7
3 sold
Product Views: 1896